GEOTECHNICAL ENIGNEERING, CONSTRUCTION MATERIALS TESTING, GEOLOGICAL ASSESSMENTS AND ENVIRONMENTAL SITE ASSESSMENTS IN TEXAS
Alliance Engineering Group is a veteran-owned small business that serves the geotechnical needs of Central Texas. Our Management Team leads the company with the invaluable backing of a team of engineers, administrators and engineering technicians that are highly trained and skilled in their areas of expertise. We bring more than 175 years of collective experience to every project.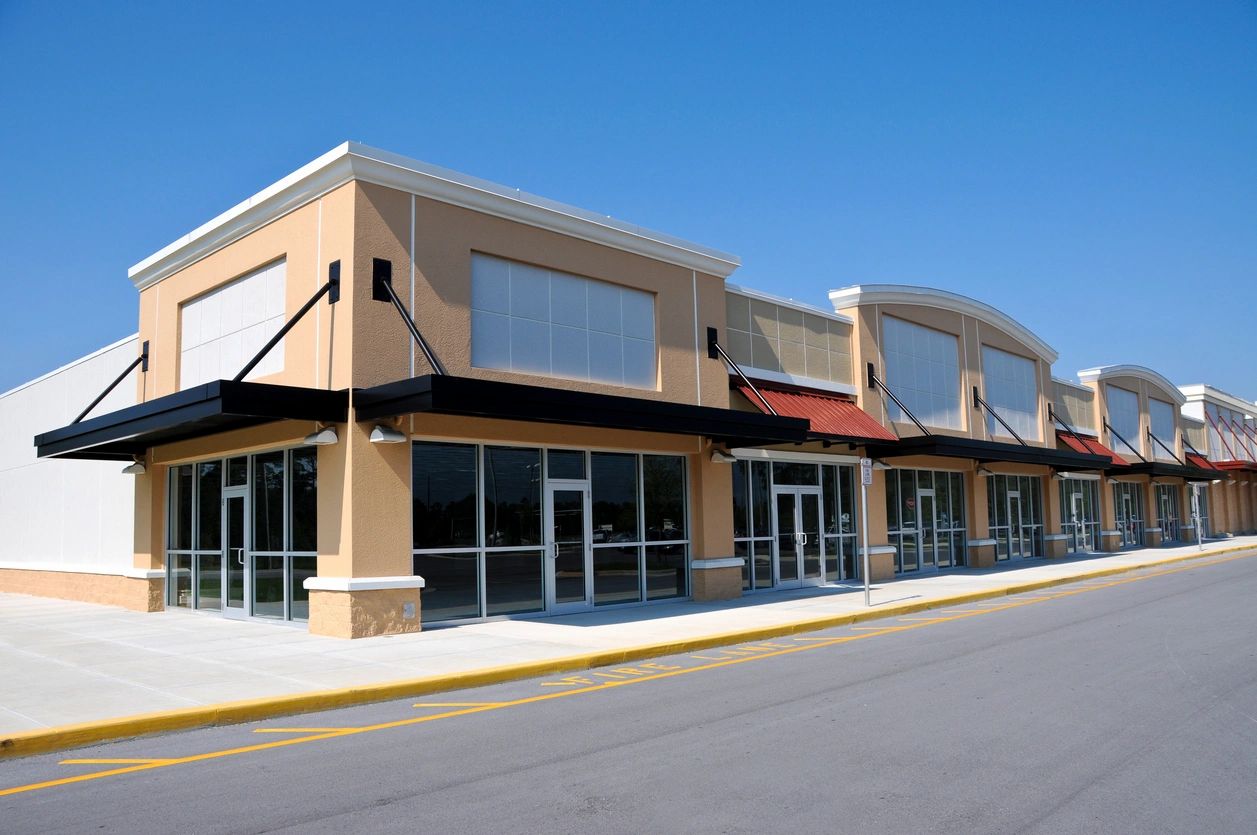 Alliance Engineering Group has gathered a staff of experienced and knowledgeable personnel, including professional engineers and both field and laboratory personnel certified through various organizations.